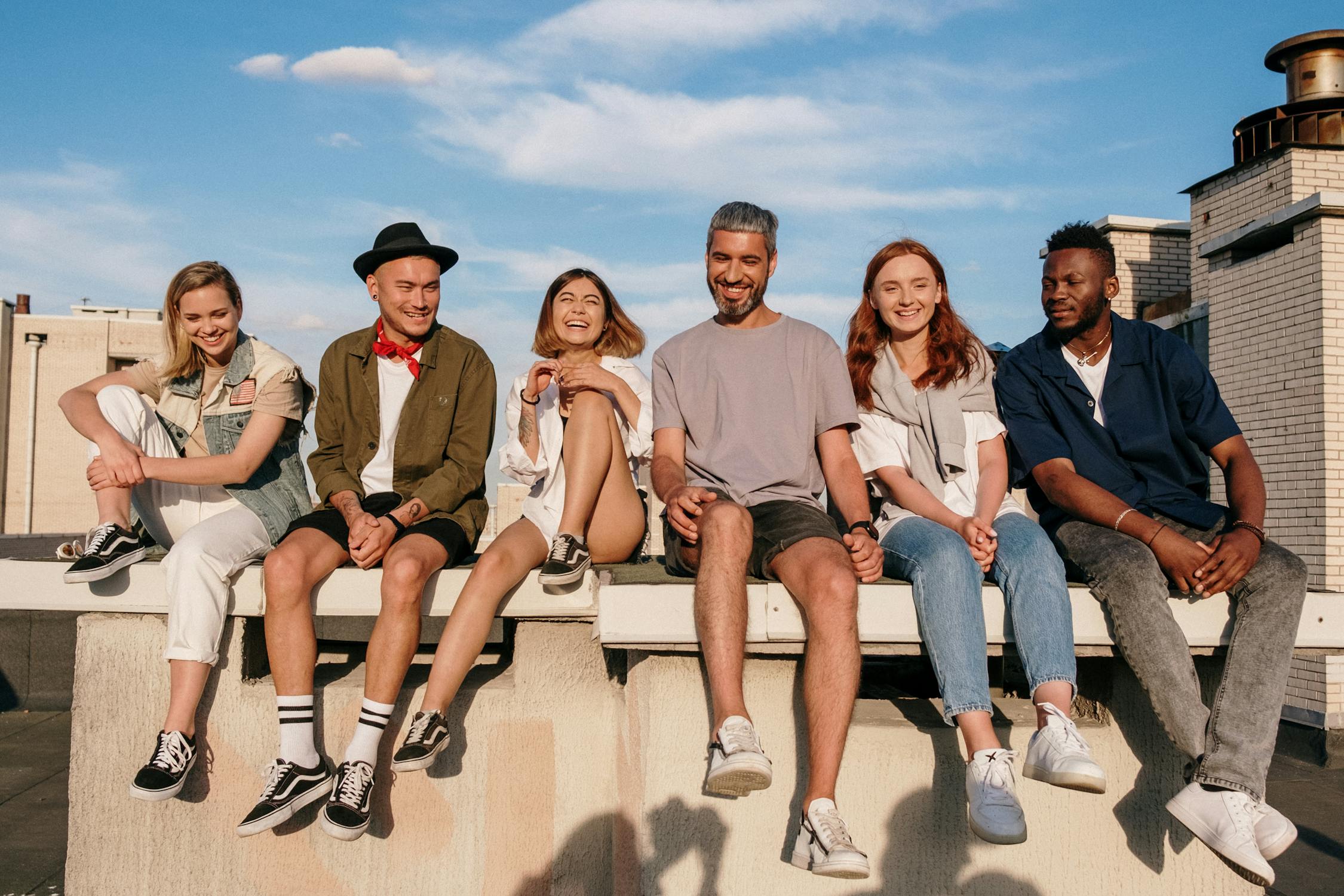 The Burg was established in 2019 in Los Anegeles, CA. We are happy to say we serve hundreds of happy customers daily.
We pride ourselves with providing fresh ingredients and quality food. Our mission is to be a guilt free place to eat. Meat products used are from local humane farms with many happy cows, chickens, ducks, and other animals.
Our amazing staff continues to grow and provide wonderful service to all our customers.
Come in and enjoy the most savory food in the city.